Is the First Beast of Revelation 13
the Antichrist?


by William R. Newell
(1865-1956)
---
This article is found at the end of William Newell's commentary on the book of Revelation (an excellent book). I contacted the publisher, Baker Book House, to ask permission to post this article. Julie Noordhoek, Contracts and Permissions Associate of Baker Publishing Group, told me that Newell's book was in the public domain, and there is no problem in reproducing this material. [George Zeller, 5/11/11]
For a PDF file of this document click here.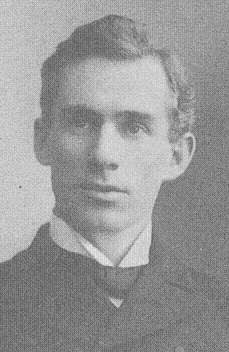 Newell in an Earlier Photo

---
The Middletown Bible Church
349 East Street
Middletown, CT 06457
(860) 346-0907